For me, it all started as a side-job, just to get an additional income. But right from the start, I was extremely surprised by the number of customers that were interested in my expertise. Now Studybay is my main source of job tasks because the flow of orders on here never runs dry.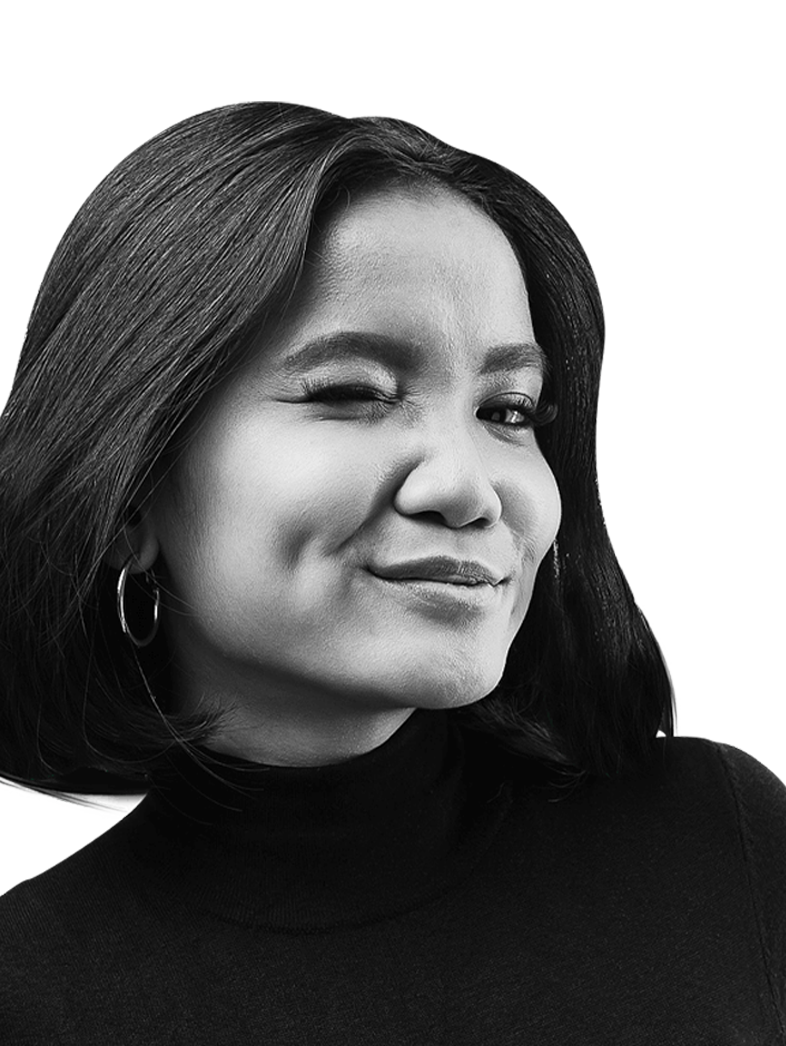 Economics
225 orders completed
on Studybay since 2016
I've been using this website for a couple of years, and it's always been very easy to find a good project. I'm constantly making my clients happy, and my income raises daily! Thank you for this opportunity, Studybay!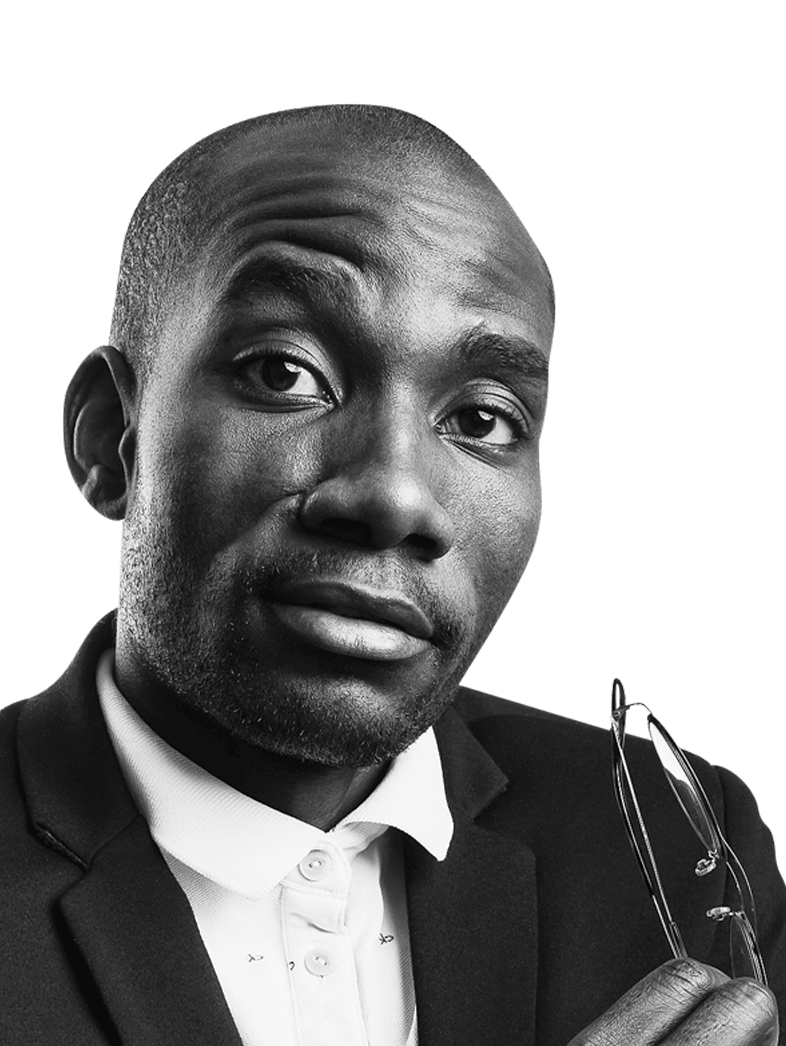 Business
342 orders completed
on Studybay since 2016
I am so happy that I had a chance to find Studybay! Now I can use my knowledge to help ambitious students around the globe while also making a profit out of it. That's the place where people can truly cooperate to reach their goals for both sides' benefit.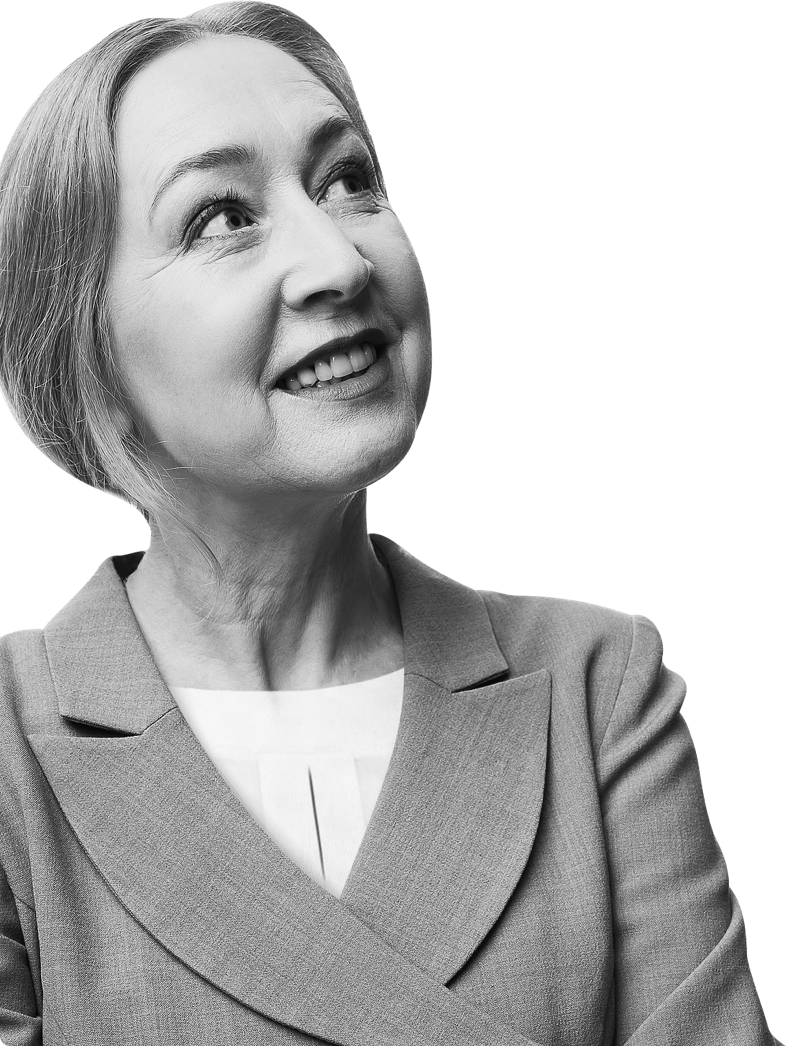 History
219 orders completed
on Studybay since 2016